China amusement rides amusement park series
Amusement park series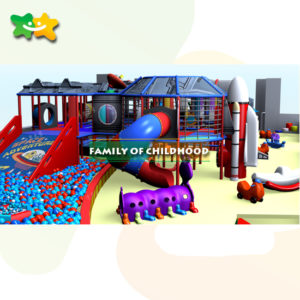 The child is the hope of every family, so more and more company start to focus on children's products from learning to live. According to the market research, the amusement park series is the important project at home and abroad. Be totally committed to research an development, design, production, sale, service.Family of Childhood is a leading manufacturer in China amusement rides area.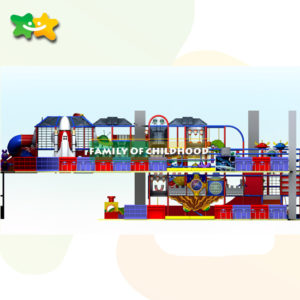 In recent years, China amusement rides industry has been developing rapidly. Our indoor amusement park, outdoor playground, and water park all involve playground series. There is a lot of different theme such as forest, ocean sea, pirate ship, candy and so on. If need we can customize to meet your demands. Family of Childhood has been the leader in China amusement rides area, so you can totally trust us.
     Amusement park series has a variety of devices used in a three-dimensional space. (such as trampoline, wooden bridge, piano, coconut trees, ocean pool,  cartoon pitching, tunnel of time and space, rainbow ladder, boxing bag, electric products), combining sports, education, fun, recreation and a variety of fitness functions is skillfully built set in one of the children's comprehensive places.
China amusement rides factory
Children are always curious about the unknown world.so they would like a drill, jump, roll, climb, slide, swing and shake. Then, they can play whatever they want in an amusement park series, which is a new investment project that has just begun to enter the market in the past two years. With the popularity of this project, it has been widely loved by children and parents in China amusement rides industry.
Also Children Playground amusement park series is great. It has reached the world's advanced level.so choose the Family of Childhood is not only choosing a high-quality product, but also choose a perfect service system. We are providing an integrated service of value risk assessment, transport, and installation, So major worries of customers can be solved. Therefore, we gained a reputation in China amusement rides business.
     Above all, we want to assure you that we are the best choice for you. And I am sure that we will not let you down. If you choose us, congratulations, you choose the right manufacturer of China amusement rides. So, please just don't be hesitate to contact us. If you want to know more about us, our products, or amusement park series. Of course, we will be very glad to hear from you. Welcome to visit our website and leave your contact information.