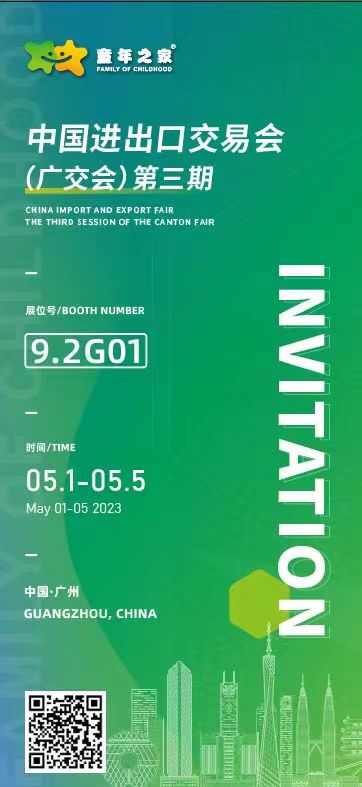 China Import and Export Fair (Canton Fair)
Guangdong Family of Childhood Industrial Co., Ltd Meeting with You
May 1-5
Guangzhou · China Import and Export Commodity Fair Exhibition Hall
9.2G01
The China Import and Export Fair, also known as the Canton Fair, was founded in the spring of 1957 and is held in Guangzhou every spring and autumn. The Canton Fair is jointly hosted by the Ministry of Commerce and the People's Government of Guangdong Province, and hosted by the China Foreign Trade Center. It is currently the longest and largest comprehensive international trade event in China, with the most complete range of goods, the largest and widest source of buyers, the best transaction results, and the best reputation. It is known as China's first exhibition and a barometer and vane of China's foreign trade.
Since its establishment, the Canton Fair has gone through ups and downs without interruption, and has successfully held 132 sessions. It has established trade relations with 229 countries and regions around the world, with a total export transaction of about 1.5 trillion US dollars and a total of about 10 million overseas buyers attending the fair and online exhibitions, effectively promoting trade exchanges and friendly exchanges between China and countries around the world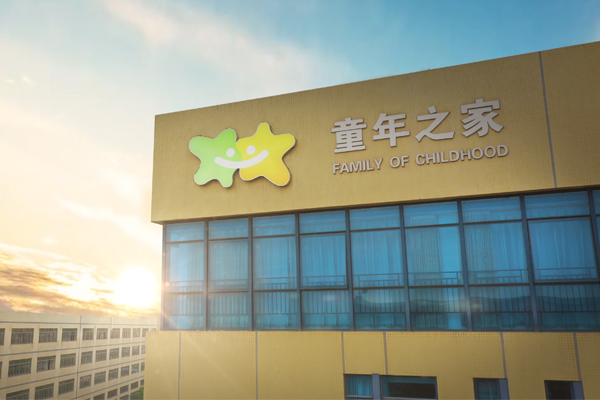 Guangdong Family of Childhood Industrial Co., Ltd, founded in 1988 and headquartered in Qingyuan City, Guangdong Province, now has over 80000 square meters of modern factory buildings, research and development design centers, and multi-functional large exhibition halls. It is a comprehensive amusement equipment enterprise that integrates research and development design, production, sales, and service.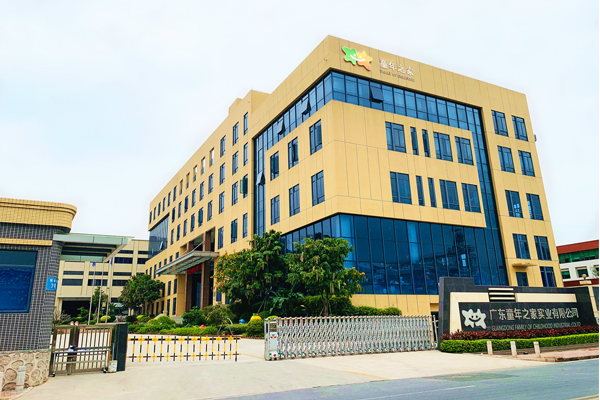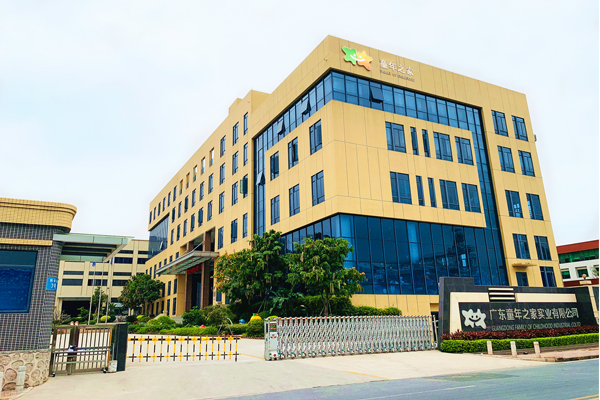 Guangdong Family of Childhood Industrial Co., Ltd has always adhered to the corporate tenet of "Beautiful Childhood · Crafty Quality", with its main business covering four major sectors: outdoor cultural tourism, preschool education, indoor parks, and water parks. It provides one-stop services for various facilities and equipment for kindergartens, kindergartens, municipal parks, real estate, rural complexes, tourist resorts, water parks, and indoor amusement parks, and has been awarded the title of a leading brand in the quality of the national amusement facility industry We are a leading brand in the quality of children's furniture in China, and have won numerous honorary titles such as the Golden Tripod Award for Excellent Planning and Design Schemes. We are a leader in the entertainment and preschool education equipment industry in China.