Exhibition time: June 14-16, 2023
Venue: Singapore Marina Bay Sands Convention and Exhibition Center
Booth No: L1548
IAAPA EXPO ASIA, the most influential international event in the attractions industry in the Asia-Pacific region, will be grandly held at the Marina Bay Sands Convention and Exhibition Center in Singapore on June 13-16, 2023.
IAAPA Expo Asia is back after a 3-year absence, with global attention focused on Singapore, and will bring you a unique immersive exhibition experience in the Asia-Pacific region.
The expo will cover a three-day trade show, a series of rich industry education conferences and exchange activities, etc., providing a one-stop multi-international platform for exhibitions, business negotiations, learning discussions, networking and exchanges, etc. Family of Childhood invites you to gather in Singapore , to participate in the event!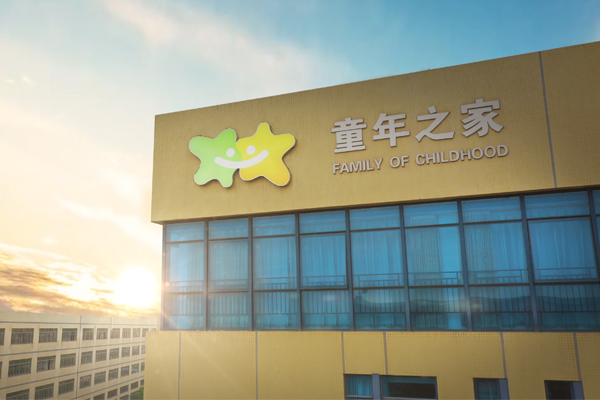 Family of Childhood, was founded in 1988. Its headquarters is located in Qingyuan City, Guangdong Province. It now has more than 80,000 square meters of modern factory buildings, R&D and design centers and multi-functional large-scale exhibition halls. It is a collection of R&D, design, production, sales and service. An integrated comprehensive amusement equipment enterprise.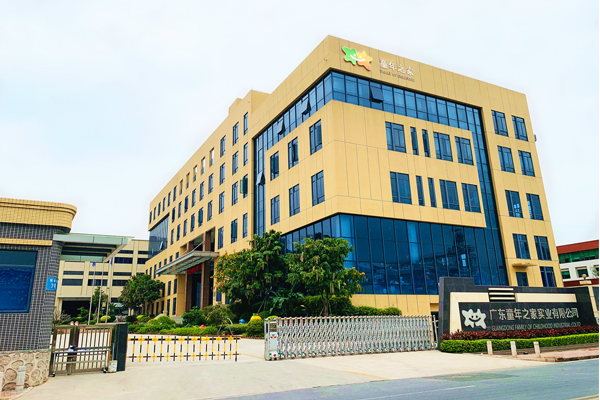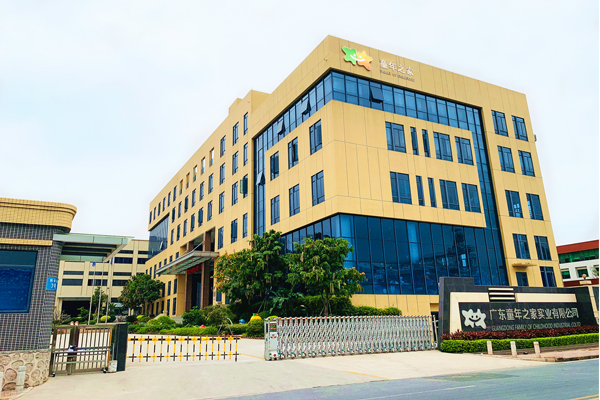 We have served more than 5,000 professional customers, and nearly 10,000 design and construction cases have been implemented all over the world. The products in overseas markets sell well in more than 90 countries and regions, including Europe, America, Australia, Russia, the Middle East, Southeast Asia, and Africa, and are well received by customers. like.