Guangdong Family of Childhood Industrial Co., Ltd., founded in 1988 and located in Qingyuan, a city near Guangzhou ,is not only an integrated amusement equipment enterprise in the aspects of product creation, design, manufacture,but also the main manufacturer and supplier of nursery educational accessories.
Family of Childhood has developed to a famous brand enterprise with product design center ,large multifunctional exhibitionhall ,three branch offices as well as a workshop which occupies an area of over 80000sqm.
With the belief of market oriented, quality first, integritypremised,Family of Childhood has formed a products system which combines outdoor slides ,indoor playground, water park, children's obstacle course equipment ,family toys with kids furniture. etc
The quality of Family of Childhood's products are well-ensured and is up to the advanced international standard certificates.
We will keep on provide good quality products and first class service to every customers from all over the world!
about-us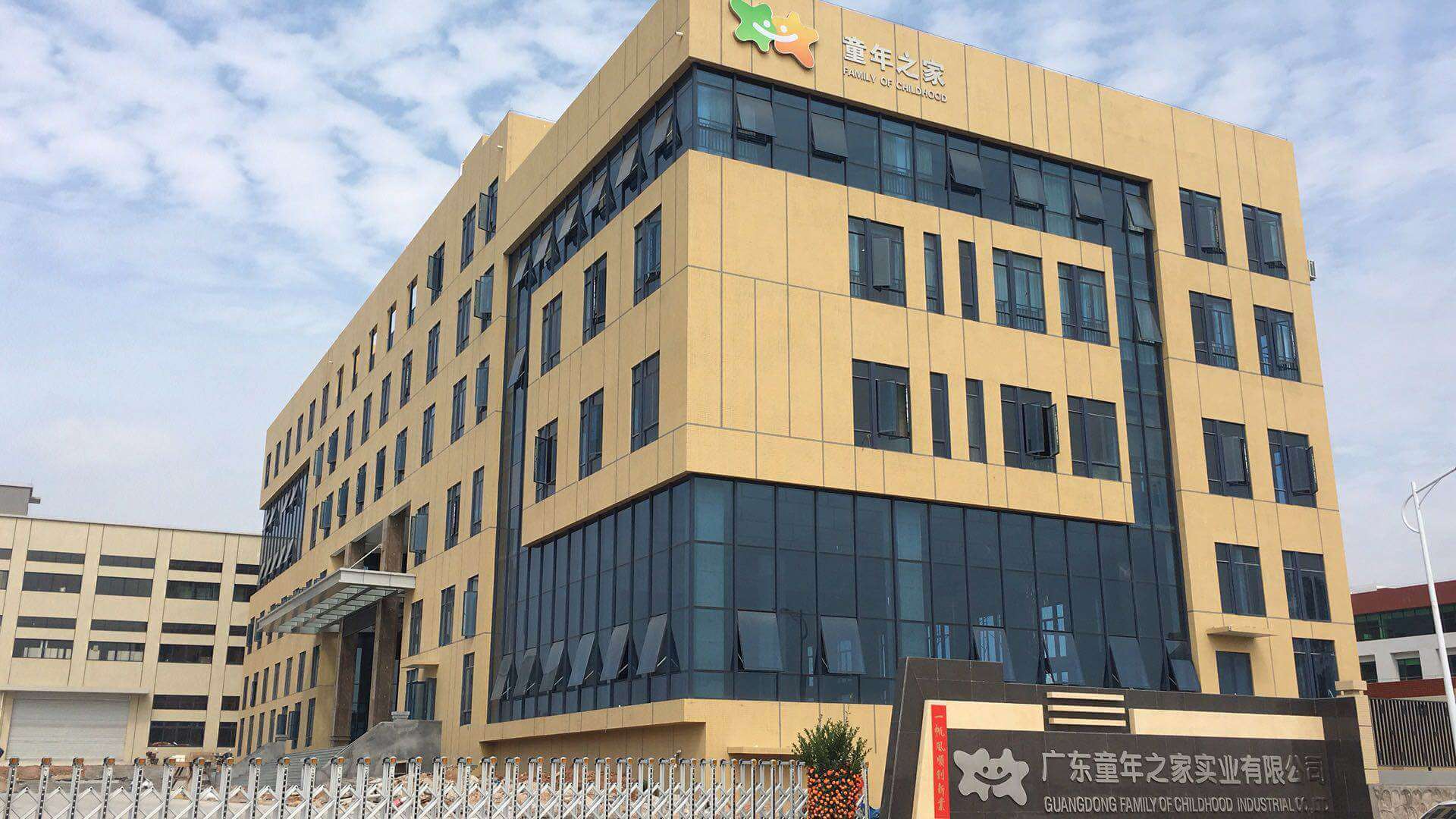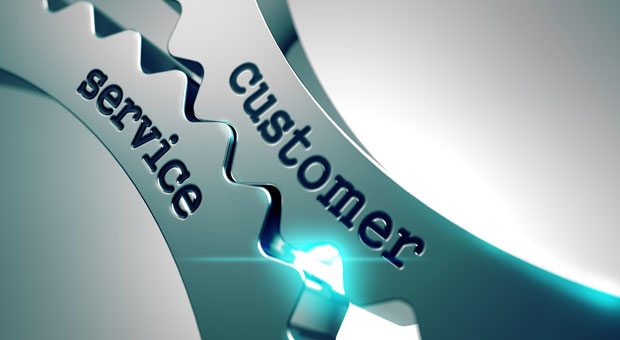 The overall design for kindergarten, preschool education supplies equipment and outdoor facilities and other projects.Childhood group with the unique manufacturing technology and quality such as strength, with professional service day, insist on the thinking of planning.Pay attention to the project the depth of field and can be for-profit, provide overall planning for kindergarten, market research, investment analysis, project planning, kindergarten design and engineering construction, operational planning, hosting operating one-station service.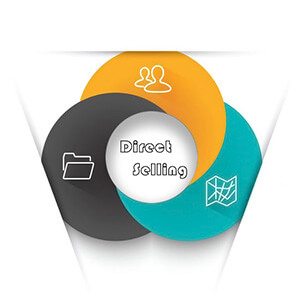 Direct selling, so preferential.
Direct sales to end customers is Family of Childhood sales model.We are committed to building a global distribution of proprietary distribution network, is our clients is the best price from the manufacturer directly.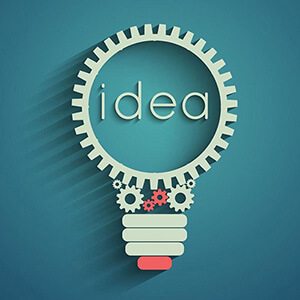 Innovative Technology.
Family of Childhood is one of the national industry standard drafting unit player, continue to put into research and development design, integration of industry innovation service platform, to ensure the product design innovative, technology leading.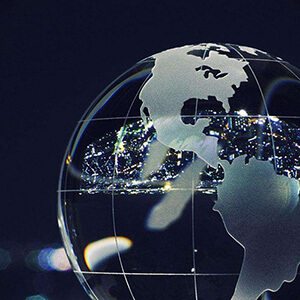 Professional,Technological,
International.
Demanding material is the assurance of quality, we pursue quality, it is the precondition of honor.We desire to honor, this is our success, and so on.We firmly believe that: hard, sweat and effort, will create a more brilliant future of Family of Childhood.
the power of the elite team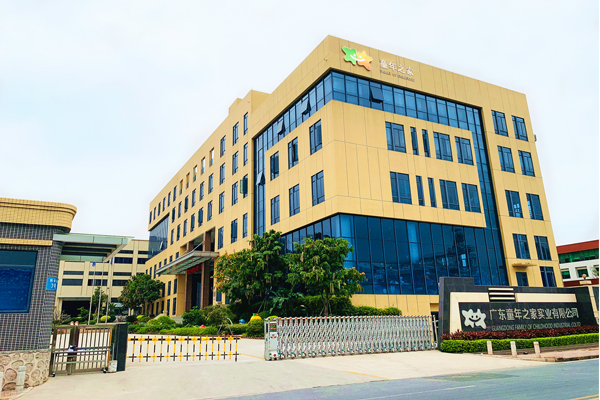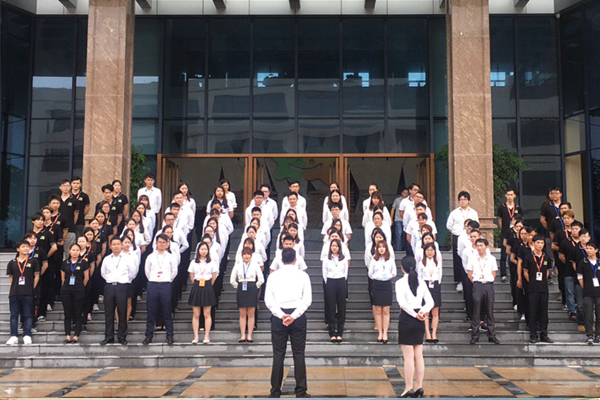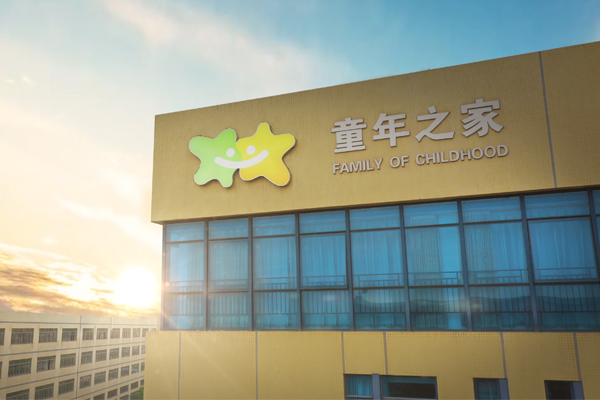 We are have common goals, and a group of people with different abilities.This group of people are short of one cannot.Our team is a group of creative consciousness, share a common goal, have different of young professional at least as a whole.And the era of big data, seize opportunities, seeks the development, has become the consensus of the broad masses of workers to meet challenges.To "let the children happy growth" for the purpose, adhere to the "quality is life" as the fundamental.More become a new challenge, seek new development, achieve new breakthroughs in strong driving force.
Faith, inheriting the spirit, is the sign of a mature enterprise.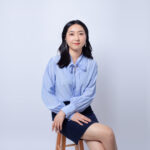 Jewel
+86-13798124488
sales9@childhoodtoys.cn
008613798124488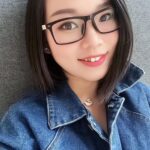 Eva
+86-13232847217
sales7@childhoodtoys.cn
008613232847217