kindergarten slide outdoor play slides playground equipment 
 outdoor play slides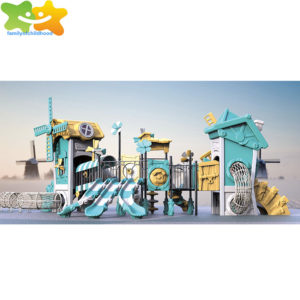 A .The complete set of outdoor play slides usually includes doors, bridges,
slides, roofs, stairs, platforms, columns,ladders,climbing pipes, and rope nets;
the outdoor play slides are all connected by fasteners, and the surface does not have any
sharp objects protruding (kindergarten slides) .
Each component has multiple models and multiple color options;
outdoor play slides can also be customized and produced according to customer needs.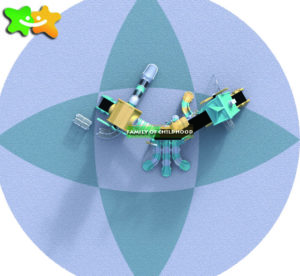 B.The product is bright, not easy to fade, high strength, anti-static, wear-resistant,
light-resistant, aging-resistant, crack-proof,safe and durable in structure, clever design of
children's slides, harmonious color matching, ingenious combination of various
parts of plastic, outdoor play slides give your child a feeling of safety, joy and liveliness.
C.Designed for children who like to drill, climb, slide, etc., the color is bright.
The kindergarten slides outdoor play slides are strong.The function is complete.
The quality is reliable.The combination of the unique and ever changing game design makes the playground builders,
kindergartens and communities create unlimited joy and attraction in a limited space.
The style is fashionable, generous and high-end.The outdoor play slides is made of aluminum alloy
from the column, clamp to the top of the column, which is durable and durable.
The anti-rust performance is extremely strong.
The surface is more colorful and electrostatically sprayed, anti-ultraviolet light,
and can maintain excellent and stable effect after long-term use.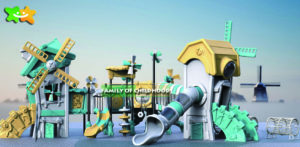 How to purchase a outdoor play slides?
Qualified units to purchase slides: quality-certified companies and environmental
certification units, national safety certification units.
When buying a slide, don't just look at the price and image, only the wrong one, there is no wrong sale.
Some commercial households return materials or sub-materials to replace raw materials or
add other substances to raw materials.
When purchasing a slide, choose a well-reputed and qualified unit to purchase a children's slide.
The quality should be placed first.