Kids indoor playground equipment amusement park China factory
Guangzhou Children's Park
Children's world is colorful, every child is an artist, there is a beautiful dream inside their heart. In recent years Kids indoor playground and outdoor playground are very popular. We are specialized in indoor playground equipment & outdoor playground equipment since 1988. And we have done many successful projects all over the world.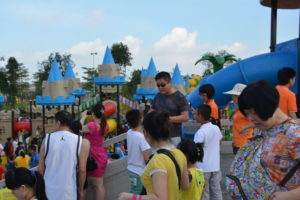 For example, Guangzhou children's park is actually a big happy valley, which was our project four years ago. A lot of different equipment Can participate together. For example, playground, slide, climbing wall, swing,rocking horse, rotary chair, sand pit and so on.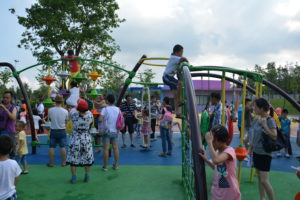 No matter for indoor playground equipment or slide, we both can customize according to your requirement. Children can overcome their psychological barriers by training in Kids indoor playground. Slide is a kind of comprehensive sports equipment. Kids indoor playground is good for children's health. Also,children need strong willpower and confidence to play the slide, so it can cultivate children's courage, at the same time they can enjoy the joy of success in the game. Kids indoor playground are very popular. You can add different indoor playground equipment for your demand.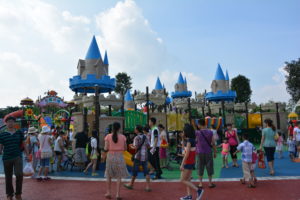 For growing children, learning and game are both important. Providing a good game opportunity and environment is the most direct way. In kids indoor playground, children can not only exercise physical fitness and develop sports skills to increase balance and coordination by playing games. But also learn to communicate, stimulate potential, and improve cognitive and language skills during social activities.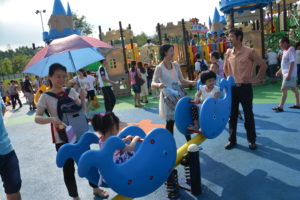 Family of childhood
When your baby start to play, we can provide indoor playground equipment. So you can take the baby to the children's paradise in the spring season. On the one hand, it can exercise the baby's body but also improve theirs activities' ability. On the other hand, let the baby observe the activities of the older child to stimulate the baby's desire to play. Also,Expansion is also a kind of children's sports equipment. It's mainly composed of steel structure, PE board, net and tube slide accessories.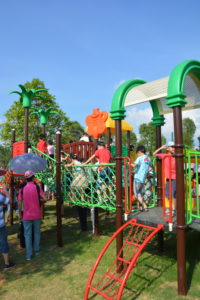 Indoor playground equipment is multi-function. It is suitable for children aged 5-12, and commonly seen in kindergartens or playgrounds. If you have any problem about kids indoor playground or indoor playground equipment, please feel free to contact me.