outdoor kids playground equipment
Following the principle of more interest, better development and more safety, adhering to the design concept of "flower and children's gathering" of huashinian real estate, the smart growth playground with this theme is designed meticulously, with rich amusement facilities, fully meeting the various needs of 0-12-year-old children in the community, helping children grow up happily, and making the home become the children's favorite dream paradise.
More fun, in order to build a real children's Park, to build a high-end multi-functional amusement park. Play flexible and changeable, let children in the process of playing, stimulate children's imagination, enthusiasm, improve hands-on exploration operation and creativity!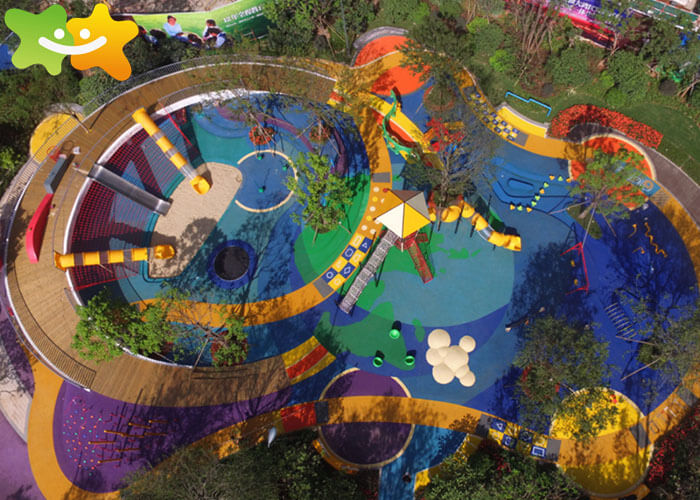 kids playground
Climbing tower is children's favorite happy castle, a rope net maze that tests their balance, and a high-altitude slide that exercises their courage, which is enough to send children's exuberant energy and vigorous desire to challenge! This is a game camp integrating sports and exercise. The fun track is matched with climbing wall, partner slide, sand pool, and trampoline, so that children can experience the fun of exploration in climbing, running and crossing, play and feel the wonder of nature. Safer, the children's park in the community can ensure the activity space, reduce the risk of going out to play, and be more secure! Let children get exercise at home, and give more joy and company in the safe range that parents can give consideration to!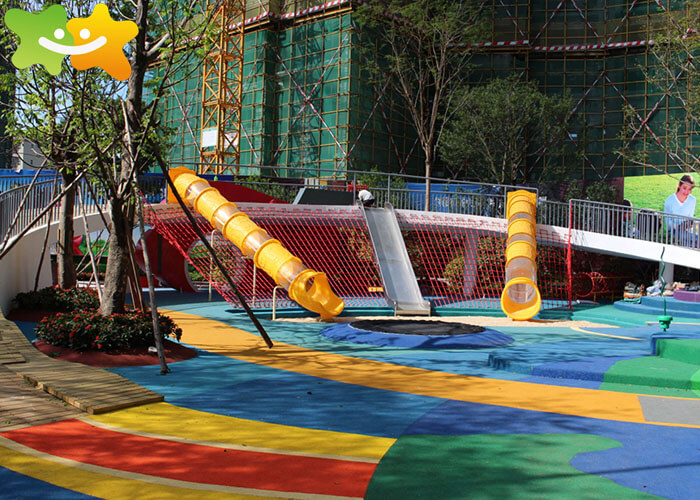 Play area
Jungle shuttle, small plane, plum pile, swing, seesaw There are too many projects to play. at the same time, Children of different ages can find a way to immerse themselves in a day according to their own preferences and physical fitness. There are also many educational projects in Huatong paradise, such as microphone and percussion equipment. Finally Children can not only explore the mystery of sound, feel the charm of music, but also understand the physical knowledge of sound transmission.