whole Kindergarten furniture school design kids table chairs and outdoor playground building
The kindergarten building is of Nordic style, with a beautiful and elegant environment and professional game space design. naturally, It combines 8000 square meters of outdoor space in the park with nature, running, climbing, playing and other children's favorite elements so that children can experience more sunshine and nature, and make them independent and explore.
first, outdoor space includes large-scale sports ground, atrium traffic city, traditional games area, creative graffiti wall, full clean water circulating pool, play pool, dry and wet sand water area, Lingnan Garden, treehouse and other game places. then, indoor space includes international culture room, performance hall, Picture Book Museum, craftsman's workshop, stem Science maker, art creative room, dance room, music room, life experience Museum and other games Space. in a word, tap children's potential, cultivate their sentiment, enlighten their childishness, and let them enjoy their childishness in playing.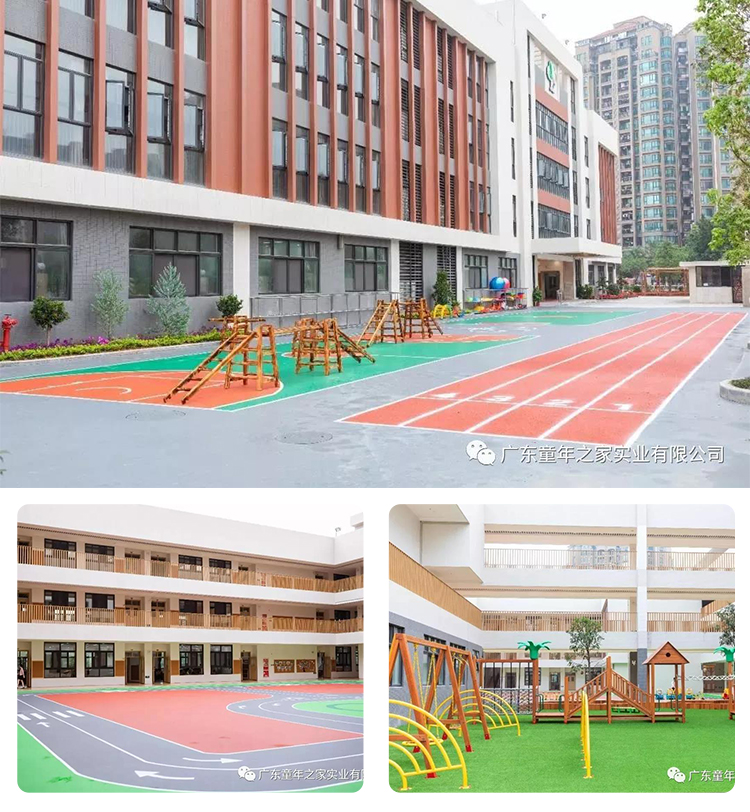 For the consideration of children's physical and mental health. the outdoor space of kindergarten makes full use of the spatial pattern, skillfully integrates the natural elements, endows the space with rich levels and vitality, and increases the natural ecological experience. Relying on the advantage of the platform's story height, integrating the climbing, sliding, sand pool and other expansion, create a free exploration space to develop children's nature.
in the days to come here, children are breathing fresh air, feeling the harmony of nature, and condensing happiness and creativity in practice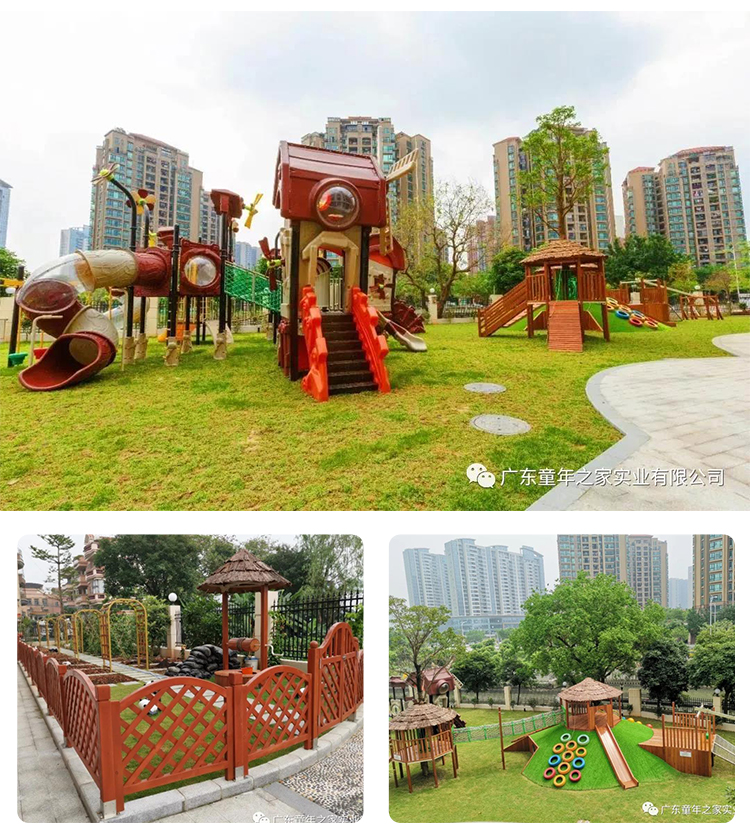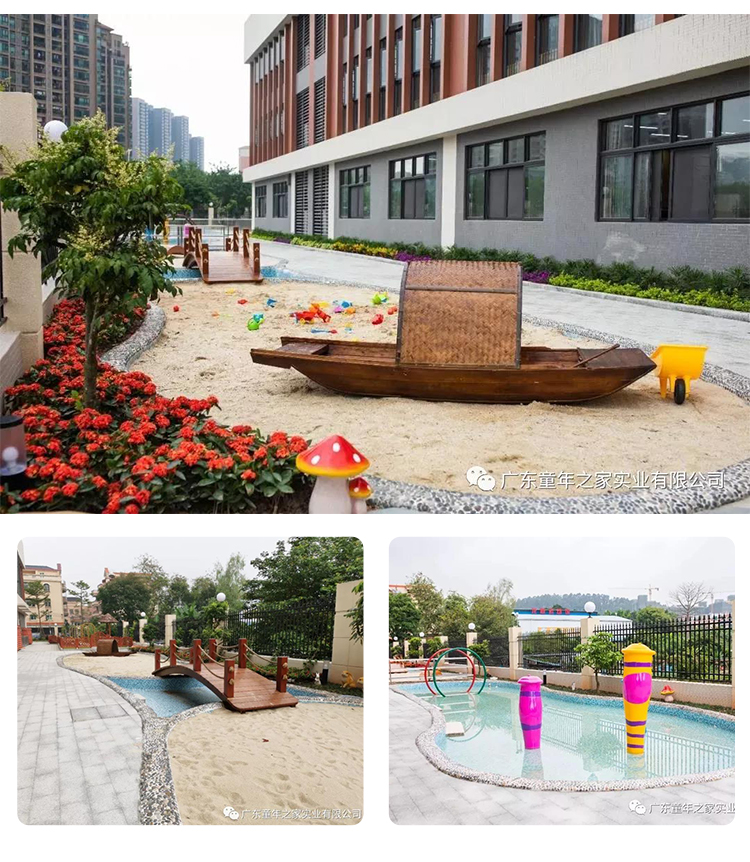 Kindergarten furniture school design kids table chairs
With simple and simple design to show the children the rational game concept of designers and educators. meanwhile, Family of Childhood specializes in the design and production of preschool education equipment.so it pays special attention to the environmental protection, safety, and applicability of products. Eventually, make full use of kindergarten space, increase activity diversity, enrich children's experience of new play methods, and promote physical flexibility and coordination.