kids play park indoor outdoor gametime playground equipment
On July 13, Algerian customers came to visit our factory.
Although the weather is very hot, the customer is still full of enthusiasm.
Now the customer is talking about design with our designers, only modify this design to proceed to the next step – start the order.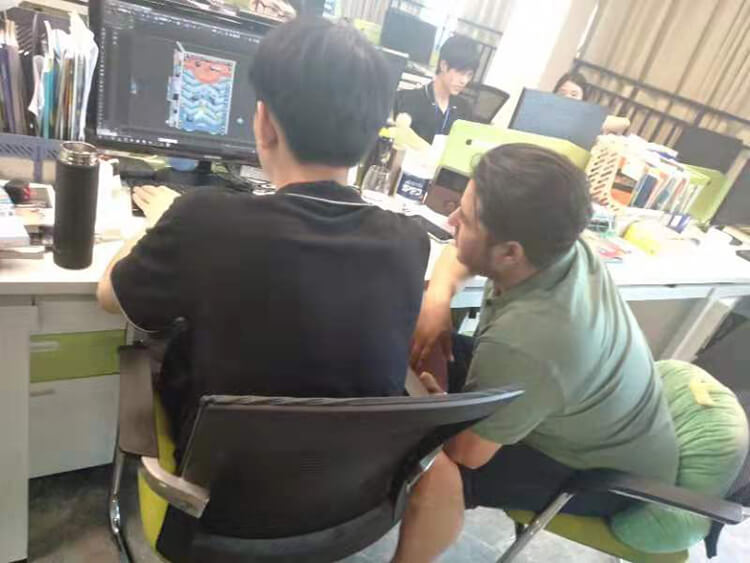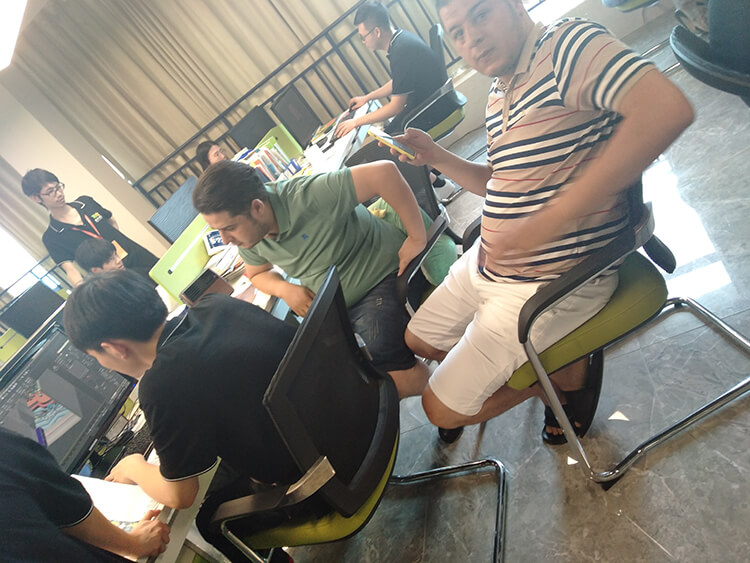 A complete children's indoor playground can include the following children's areas:
checkout counter

soft play area

trampoline area

walking road

role playing area

wall projection

shoebox

Drum ball machine

Shoebox

Reverage snack bar

Young children's area

sand pool

Bar counter