Join us at the 9th China (Guangzhou) International Kid's Education Expo
China Kindergarten Playground Equipment factory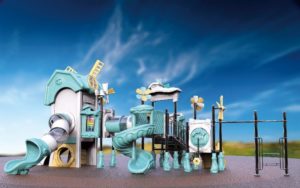 The 9th China (Guangzhou) International Kid's Education Expo will be held on June 9 to 11 at Poly World Trade Center Expo, Guangzhou, China.
We will be at Booth 6D49. Come and join us.
The area of Kids Expo 2018 is expected to up to 30,000sqm.
More than 500 excellent brands among the manufacturers in teaching materials, learning and educational toys, teaching facilities, excellent courses and kid's educational products will be invited, including 20% of international exhibitors
Founded in 1988, Guangdong Family of Childhood Industrial Co., LTD is a playground equipment enterprise integrating researching, designing, manufacturing, selling and installing.
It is a major manufacturer and supplier of pre-school educational products in China. It is also a famous brand in the field of pre-school supporting facilities.
The company has an R&D center, multifunctional show rooms and three subsidiaries.
Its standard workshop covers an area of 80,000㎡. Our products are popular among domestic and foreign people. We dedicate ourselves to providing one-stop service to kindergarten.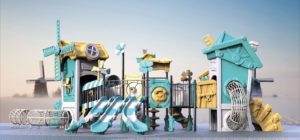 Our Team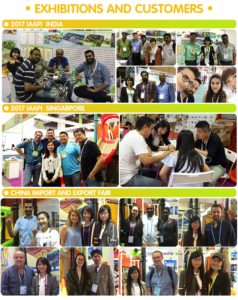 ● R&D Team
● Design Team
● Business Team
● Marketing Team
● After sales Team
One-stop service
●Overall design
●Floor planning
●Space planning
●Brand marketing
●VI design
●Pre-school supporting facility
●Manufacturing and installing
●Maintenance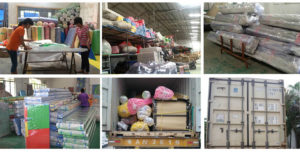 Our products
Windmill Slide Series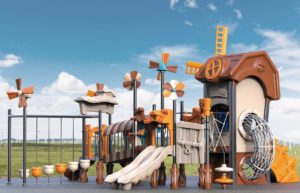 Kindergarten Furniture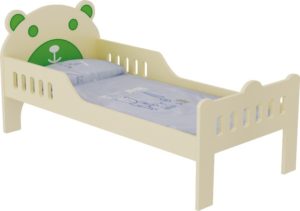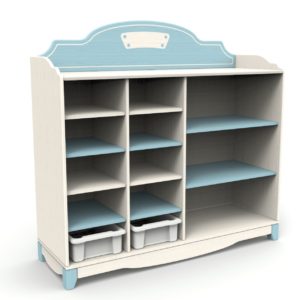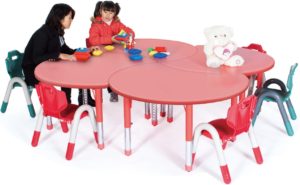 Kindergarten Design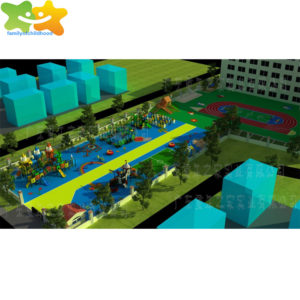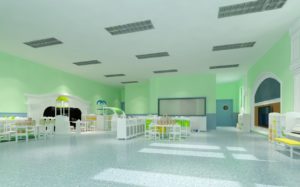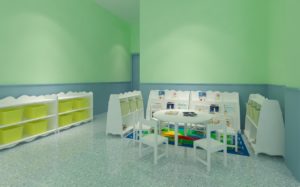 We would like to invite you to visit us on June 9th-11th in Guangzhou.
We are China factory.We will provide more product information and introduce the latest design to you.
We will provide you with professional solution for designing a multifunctional kindergarten based on your request. Come and join us. Looking forward to seeing you. More joy let us wait and see.
Time: June 9th-11th
Add: Poly World Trade Center Expo, Guangzhou, China
Booth: 6D49