Commercial amusement park kid outdoor play equipment for kids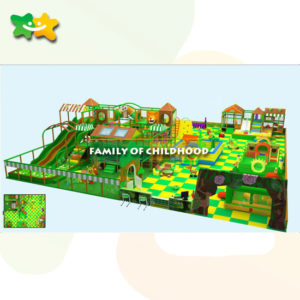 kid outdoor play equipment
With the rapid development of the national economy and the continuous improvement of people's living standards, people's demand for recreational activities is also becoming more and more prosperous, enriching people's entertainment life, and exercising people's decency to cultivate people's sentiments. In addition to kid outdoor play equipment, kid outdoor play equipment is increasingly popular with children and businesses. Many businesses specifically design kid play places for children.
All along, the development direction of children's playground equipment in our country is very clear, not only keeping the country's traditional children's play equipment in line. For example, the small train is China's traditional children's equipment. It carries generations of children's memory.
kid outdoor play equipment
Now the development of small trains is gradually tending to improve and improve. The internationally popular children's playground equipment for example the ocean series is very hot sasle, as well as soft play equipment.
So overall, In general, whether it is kid indoor play equipment or kid outdoor play equipment, the development direction of children's play equipment is to maintain the development process and direction of traditional local play equipment.
Founded in 1988, Guangdong family of childhood Industrial Co., Ltd. is a comprehensive amusement equipment company that integrates R&D, design, production, sales and service. It is a major producer and supplier of preschool education equipment in China. It also provides equipment for preschool education in China.
The family of Childhood company, with its strong manufacturing strength, professional service team, and adherence to the big planning ideas, pays attention to the deep consideration of the practicality and profitability of the project, and provides overall planning, market research and analysis, site project planning, and overall and details.
One-stop service for design, production and construction, operation and maintenance, creating a unique children's playground for you to stand out in a highly competitive market Excellent brand.
Factory loading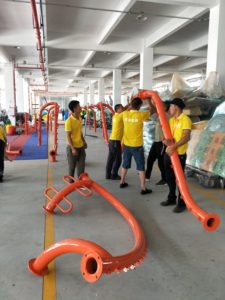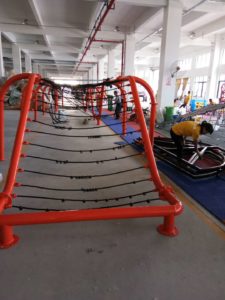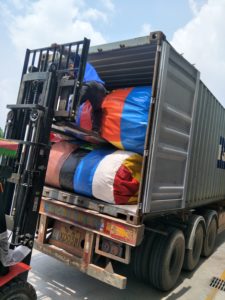 The company's kid outdoor play equipment and kid outdoor play equipment customers across the provinces, municipalities and autonomous regions, and there are many well-known domestic strategic partners. And the company's indoor and outdoor amusement equipment sold in Europe, North America, the Middle East, Southeast Asia, Africa and more than 90 countries and regions, deeply domestic and foreign customers trust and praise. Especially the ocean series and soft play equipment.
Product Case