Introduction of Children Tables and Chairs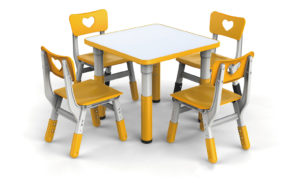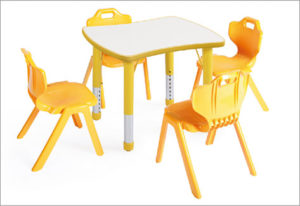 Children have specific physical and mental characteristics and Children Tables and Chairs
must meet the factors of safety,growth,aesthetic and ingenuity.
Children's furniture as a branch of modern furniture, its design must meet the
psychological and physical characteristics of children,and meet their life, entertainment
and learning needs.Due to the rapid physical and psychological development of children,
height and aesthetic tendencies will rapidly change with age.
Therefore, design of Family of Childhood furniture has its own particularity, the design
must consider the positioning function and size.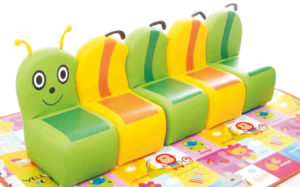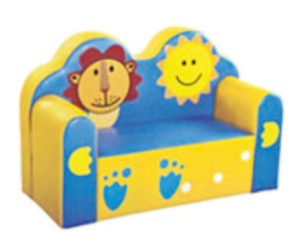 Tables and Chairs
Children's stage is knowledge learning, the stage of growth, 
Tables and Chairs
are long-term
use of furniture for children's daily learning and life.
Inappropriate size of table and chairs not only affect vision, sitting and bone development,
but also have a great impact on the healthy growth of children. Thence, in line with the physical
and mental characteristics of children learning, the design of desks and chairs are more and more
attention.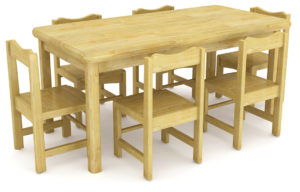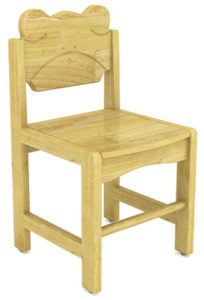 In children's Tables and Chairs design, safety is the number one priority. The first thing to consider
when designing is structural safety, tables and chairs should have sufficient strength and stability,
to avoid the use of children broke or dumping.
Do not expose the rivets of the fixed furniture, pull the drawer should be positioned outside the
positioning device, so as not to pull out excessive sliding and hurt the child's foot.
Secondly, the part shape to comply with safety.
Furniture
edge, corner must be designed into
rounded corners, to prevent sharp. Avoid personal injuries caused by scratches, touches, etc.
Third, the use of materials should be safe. Furniture materials must pass the national green
certification, environmental protection, non-toxic, non-polluting. Finally, the safety of electricity,
sockets should be arranged in difficult to reach the place reserved for the track hole or set the outlet box.