Children's Castle Project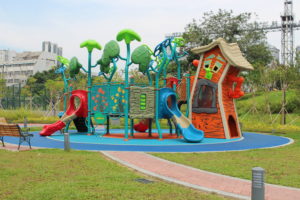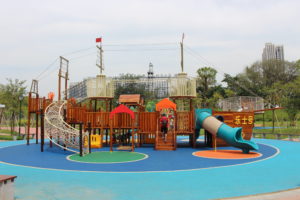 Children's Castle Project in ZhuHai acceptance installation is completed.Children's castle project
include slides,  trampolines,  climbing boards,swing,spring rider and so on .When  kids playing on the castle
playground,they may feel like climbing a real mountain or huge rock,from which they can learn a lot.
Outdoor  Playground  Project  create an open space,where the kids can play with lots of companions.We should give kids more
confidence when they playing in children's castle project,as they will find out how to act by themselves.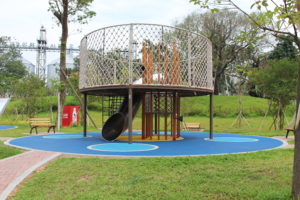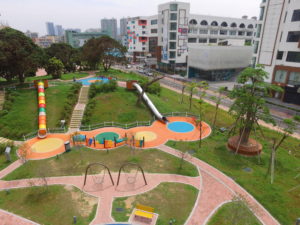 Children's castle
  are environmentally friendly design, easy to assemble, anti-corrosion, fire, moth, easy to clean. Professional manufacturing, the use of non-toxic, environmentally friendly materials. O E M and customer design are available.
Outdoor  Playground  Project :
Firstly;feed (Korea imported LLDPE)
Secondly,roasting (at 300 degrees, big bake 75 minutes, small bake 60 minutes, halfway can not stop and also Can not come up with)
At last ,cooling (still want to roll, big to cool 30 minutes, small to 30 points).
Moreover, the quality and beauty of our products reached the world's advanced level. So choose the family of childhood is not only choosing a high-quality product. But also chose a perfect service system. As we are providing an integrated service of value risk assessment, transport, and installation. So we can solve major worries of customers. Therefore, we gained a reputation in the business.
Finally.I want to assure you that we are the best choice for you. And I am sure that we will not let down if you chose us. So, our team committed to be your service. So, please just feel free to contact us, if you want to know more about us and our products. Of course, we will be very happy to hear from you.  You also can visit our home page and leave you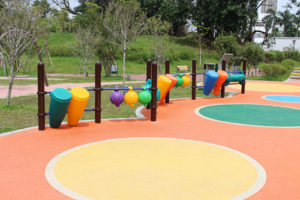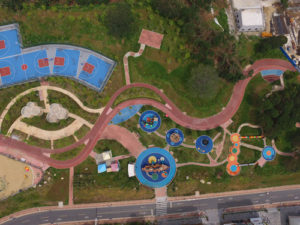 Lastly, I wish you have a nice day at home and at work.
Address:No.14,Linghuan Xi Road,Lingdian Village,Shiji Town,Panyu District,Guangzhou,China.
Service tel:+8620 34554701
After sales tel:+8620 34855465
Fax:+8620 3488 2623
Email: familyofchildhood01@gmail.com