soft play equipment kids play area is a big market in Middle East Area

kids play area
Ramadan is coming today, 16th May 2018 (according to Saudi Arabia) and end on Thursday, 14th June 2018. Eid ul Fitr Date will be on Friday, 15th June 2018. Wish Muslim and all your family HAPPY RAMADAN.
We have lots of customers are Muslim. Some open the kindergarten, some have amusement park, such as kids play area, some buy our kids play area for sale.
        Soft play equipment
Kids play area is a variety of devices used in a three-dimensional space (such as piano, cartoon pitching, coconut trees, ocean pool, trampoline, rainbow ladder, wooden bridge, tunnel of time and space, its jungle theme, digital games, combination rocking) combination, recreation, sports, fun, educational, a variety of fitness functions such as color collocation is skillfully built set in one of the children's comprehensive places. Children like to jump, climb, drill, slide, roll, swing, and shake the nature of the nature. Let the children play, playing patience and play at the same time strengthen physique, intelligence, perseverance, all-round development of body and mind. kids play area is a new investment project that has just begun to enter the market in the past two years. Since the listing, it has been widely loved by children and parents.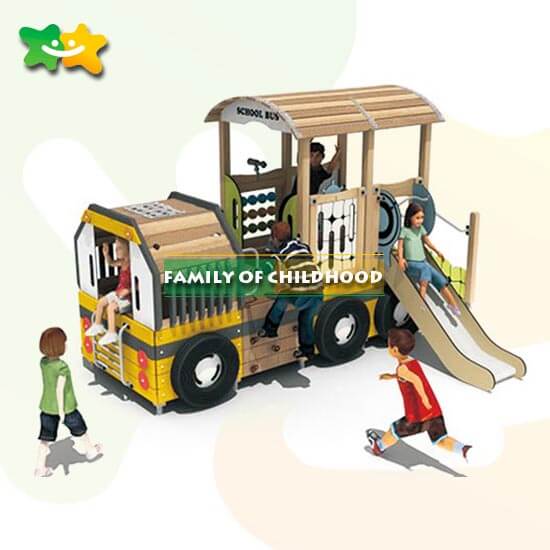 Soft play equipment is suitable for the intensive installation of children in stores, supermarkets, amusement parks and communities. Not limited by the size and shape of the site. Less investment, simple management, low loss and high profit. At present, it is a good investment project.
For the Soft play equipment, we can make design for you. In general, we can ensure that we can provide the design about 2-3 days after receiving customer's layout in CAD Drawing. If it is a large site, it will take 5-7 days.
After confirm the Soft play equipment design, we will quote you the price in 24 hour. Our main product in Soft play equipment, we have lots of experience. So the price is competitive.
If you don't have oversea purchase experience, we will explain and teach you. From kids soft play design to delivery to your place, we can handle for you.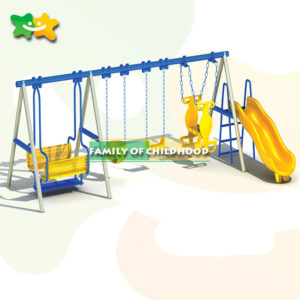 The surprise thing, we have professional engineer, who go to your place for installation Soft play equipment.
Our after-sales service, all products warranty period is 12 months. If there have any product quality, we give back for free.
If any products meet your demand, please contact us for further information.